Marketing a cancer center in a way that doesn't feel like healthcare marketing.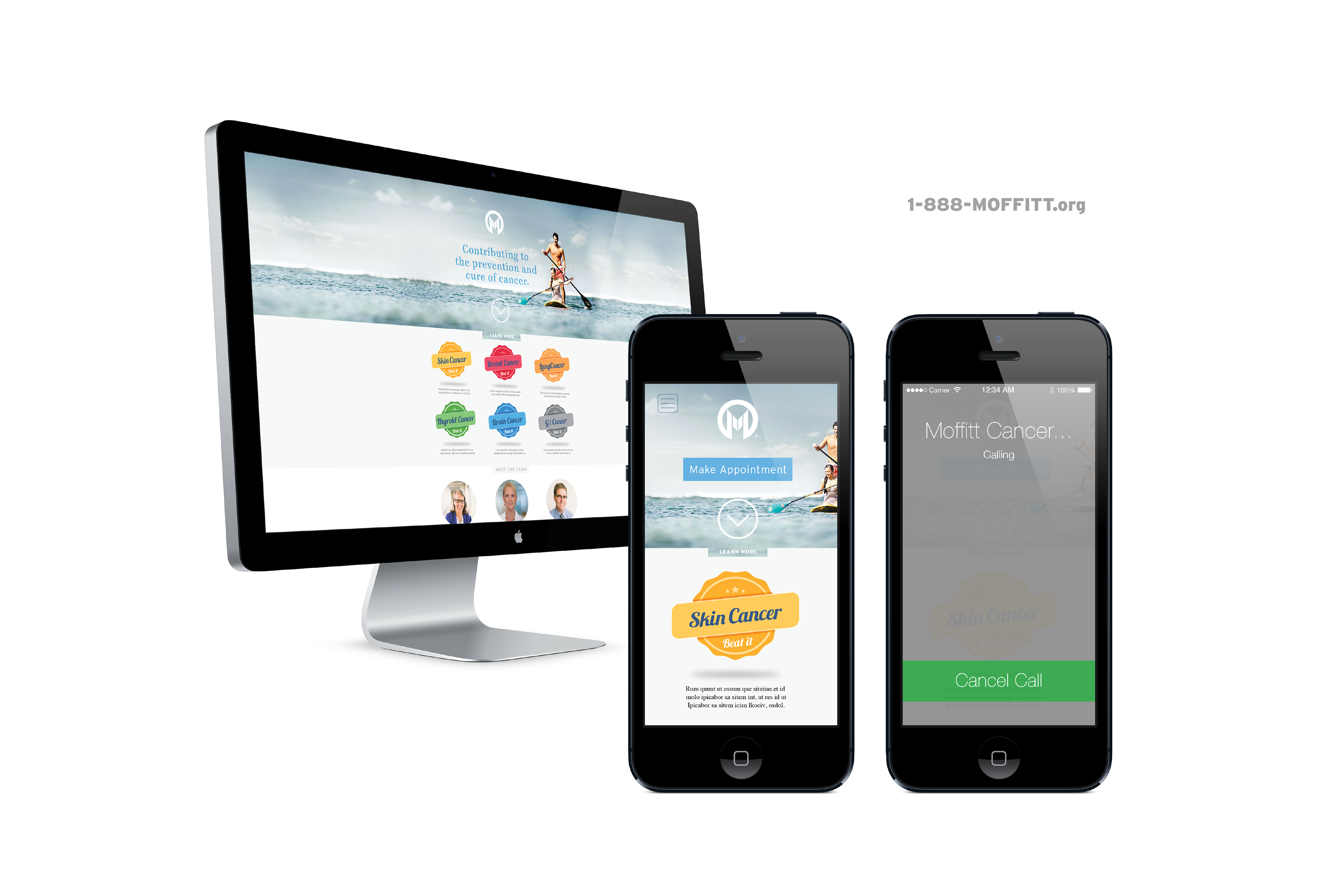 A grassroots fundraiser on behalf of moffitt cancer center
 No one is free from cancer. Regardless of age, race, gender, religion, economic status or anything else that differentiates one human being from another, everyone is directly or indirectly affected by the disease. For this reason, the call to cure cancer might be the most inclusive movement there is — one that everyone in the world can get behind.